Here's Why The Fantom Price Has Pumped 35% in a Week
Join Our Telegram channel to stay up to date on breaking news coverage
It is not surprising to see that investors have considered leaving the cryptocurrency market entirely over the past couple of months. While the bear market had been dominating the entire sector for around a year now, some had still managed to hang on. But the recent developments in the space have compelled a majority of them to cut losses and take off with their funds. Amidst all this, FTM pumped more than 35% within a week, giving the community a wave of hope.
There hasn't been much clarity in terms of the top cryptocurrencies as well. After its crash a couple of months ago, Bitcoin has been on a constant downtrend with certain bumps and is currently trading in the $16,500 range. Naturally, this is something that has affected other crypto as well. Ethereum and every other major altcoin including Fantom had seen a terrible plunge in value in the last few weeks.
This dump in prices was due to a variety of reasons. From the latest FTX crash to a potential war, the bearish sentiment has seemed to grow considerably recently. Only very few projects have managed to stand their ground when it comes to cryptocurrencies, and FTM seems to be one of them. The project which had a massive correction after the crash earlier in 2022 is now more or less stable and has been looking good as compared to other assets in its category.
What is FTM?
Among many blockchain networks built to provide alternatives to Ethereum, Fantom is a permissionless, decentralized, open-source smart contract platform for Dapps and other kinds of digital assets. In December 2019, the Fantom mainnet went live, providing a steady balance of scalability, security, and decentralization to address the Blockchain Trilemma.
Founded in 2018, the Fantom project was created by Dr Ahn Byung Ik, who also heads the Fantom Foundation. It is currently one of the most preferred blockchains for defi transactions and is used by thousands of users and institutions. Backed by some of the top players in the space like Hyperchain Capital, Bibox, Nirvana Capital, Arrington XRP Capital, Link Capital etc, the company has made constant developments to its products and is considered a high-potential project.
The price of FTM has often followed the movements of BTC and seems to have given investors some great returns in the past months. But investors have been wondering why the price of the token has continuously risen in recent days.
Why is FTM pumping?
While it goes without saying that FTM is a strong project, it cannot be ignored that the project had crashed in value considerably. Infact, on zooming out, one would notice that FTM has been on a constant downtrend since it touched its all-time high of around $3.3 back in January this year.
However, there have been regular developments to this project, which has helped it gain more fame recently. For instance, FTM had become available for staking on exchanges like Bitrue, along with its announcement of a revolutionary governance proposal called the dApp Gas Monetization Program. This program essentially means to retain exceptional creators by rewarding high-quality Dapps. Moreover, it also aims to provide not just one, but multiple upgrades that would benefit the user, and ultimately the entire Fantom ecosystem,
These developments are something that the community has taken a massive liking to, which is evident through its social media platforms. Infact, some crypto analysts even tweeted about how and why FTM could be on its way to being one of the best assets in the space in the foreseeable future.
Grant applications open, a growing ecosystem vault, #DeFi hackathon, venture support. #Fantom has more routes for builder funding than ever!🚀

In this🧵, see how smart projects are taking advantage of opportunities provided by the @FantomFDN, plus today's HUGE new gov proposal💥 pic.twitter.com/CN3XCUGKq3

— Nick.ftm (@Nick_SR5) December 1, 2022
Cryptocurrencies usually respond better to short terms announcements or events that could drive the price up almost instantly. However, by the looks of it, FTM has been increasing due to two primary factors. One is the overall increase in value being seen within the crypto markets, and the other likely being the support from its dedicated community.
At the time of writing, FTM is trading in the $0.24 range and has already seen much upward movement. This has been causing some investors to be sceptical about parking their funds, and for the right reasons. FTM may rise in the future, but in the mid-term, it is likely to find support and move at a rather stagnant pace.
What coins to invest in?
This is where the question arises. What assets exactly can one stock up on, given the current market conditions? Well, listed below are three excellent presale projects, that not only safeguard investors from the volatile movements in the industry since they launch but also are high fundamental initiatives with massive room for growth.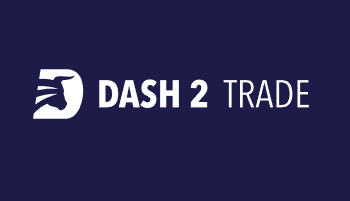 Dash 2 Trade – This is a high-demand project with the native token D2T. Dash 2 Trade is essentially a crypto analytic and social trading platform, which is clearly a need of the hour, given the state of the market. Currently in the third stage of its presale, Dash 2 Trade will only be conducting one final stage before going live. Due to this, investors have been flocking to buy chunks of the crypto in hopes of massive returns after launch.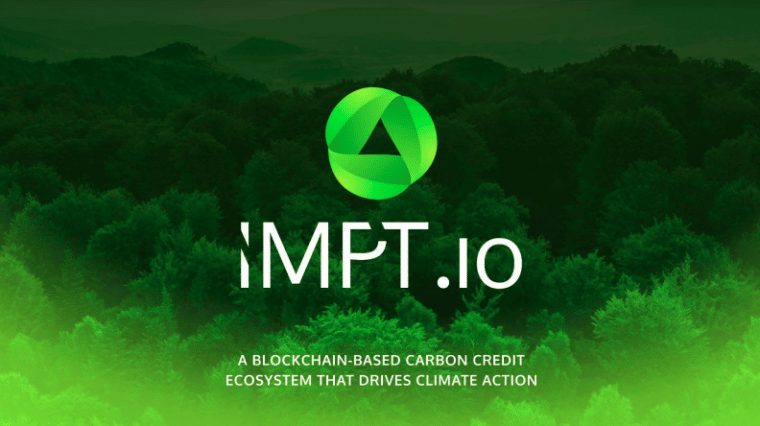 IMPT.io – IMPT.io is the greenest cryptocurrency and is being announced at the perfect time. Claiming to have the potential to revolutionize blockchain, IMPT.io is a carbon offset program that could help create a good reputation for the industry as a responsible sector. It features a marketplace, where users will be rewarded in carbon credits and can either sell them or retire them. The project has already managed to raise a whopping $13.7 million worth of IMPT tokens and is on its way to finishing its highly successful presale soon.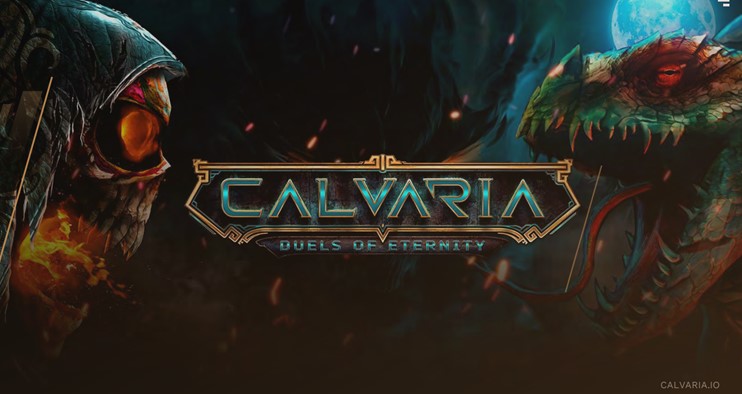 Calvaria – As a P2E NFT trading card game, Calvaria exceeds expectations. It has positioned itself as a truly interesting game, where the artwork would not only appeal to crypto enthusiasts but also traditional gamers. The RIA token is still in its presale phase and has exceptional growth potential, thanks to a growing community and solid utility.
Read More:
Early Stage Presale Live Now
Doxxed Professional Team
Use Cases in Industry – Offset Carbon Footprint
Join Our Telegram channel to stay up to date on breaking news coverage